Commercial Solar System Expert

We know it makes sense to use the sun to power business but choosing the right solar system can be difficult. We understand this and have addressed the two major obstacles of costs and complexity to make your decision easier.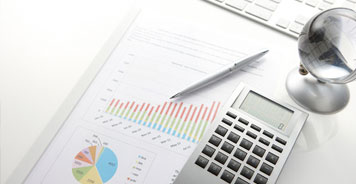 The Right Information
We examine your energy usage and tailor a system to you.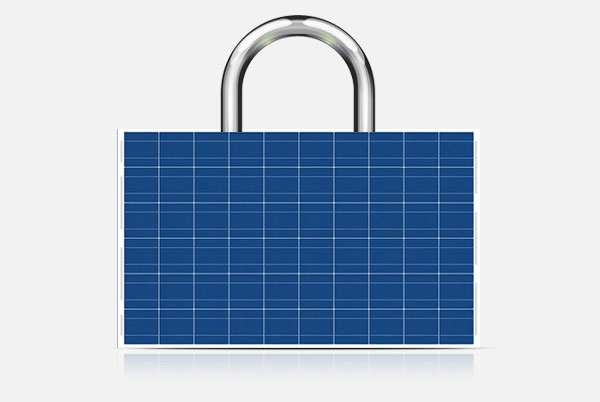 Pay nothing up front to get a SOLARfied system working for you
When it comes to cost, the Solar Rental Plan (SRP) gets you on the path to energy independence with no upfront costs.
The Solar Rental Plan is a fixed term plan through which you pay for electricity generated by an installed system for a fixed c/kWh rate.
Typically, the fixed c/kWh rate is lower than your current energy retailer charge and protects your business from rate rises during the term.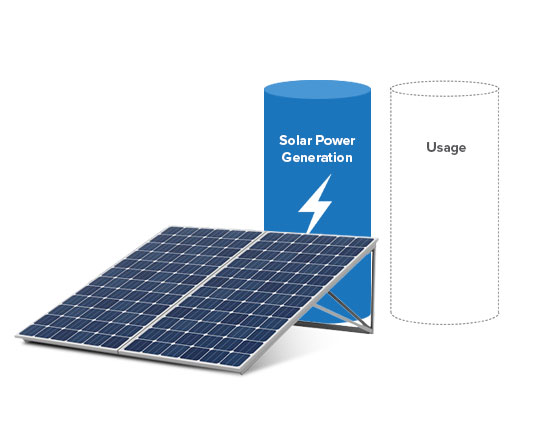 What is the right size SOLARfied system for you?
Our SOLARfied team is dedicated to saving you money so we will tailor a system to your usage needs and not 'oversize' you.
Oversized systems create more energy than you can use, therefore transferring energy back to the grid is inevitable and costly.
It's costly because you pay for a system that you are not fully utilising and receive just a small c/kWh rate for the energy you transfer back to the grid.
Contact us now and ask how an oversized system will end up costing you money.
Batteries
Solar batteries are used to store electric energy captured through the use of solar panels. One of the major benefits of battery backed solar is it allows you to use the energy at a time that suits you. When your consumption is greater than what solar system can produce, the battery will start to supply any stored power (up to the limit of your inverter capacity) and once the battery is fully discharged, any additional energy required will still be purchased from the grid.
If you would like to know more about how solar batteries can work for you, please contact us and arrange a free consultation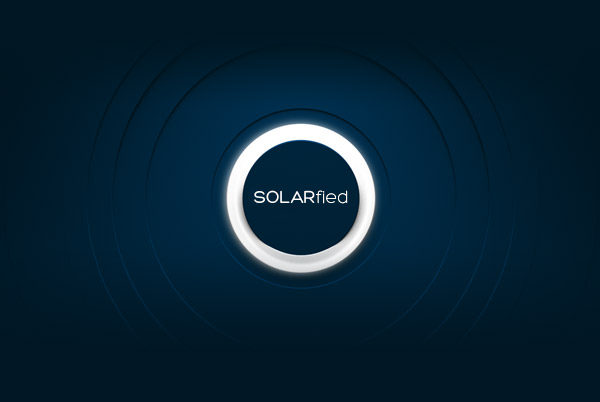 Qualifications & Memberships
SOLARfied is a wholly owned subsidiary of LEDified Lighting Corporation