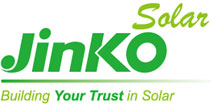 JKM270PP-60 (270W) & JKM290M-60 (290W)
4 Busbar Solar Cell:
4 busbar solar cell adopts new technology to improve the efficiency of modules , offers a better aesthetic appearance, making it perfect for rooftop installation.
High Power Output:
Polycrystalline 60-cell module achieves a power output up to 290Wp.
Anti-PID Guarantee:
Limited power degradation of Eagle module caused by PID effect is guaranteed under 60℃/85% RH condition for mass production.
Low-light Performance:
Advanced glass and surface texturing allow for excellent performance in low-light environments.
Severe Weather Resilience:
Certified to withstand: wind load (2,400 Pascal) and snow load (5,400 Pascal).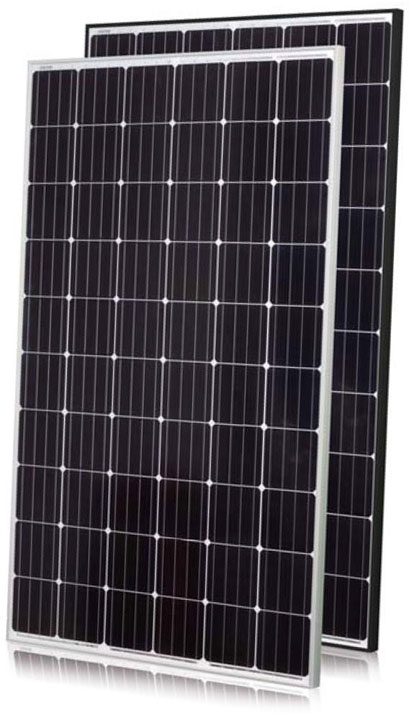 BYD 260P6F-30
BYD (HK:1211) is the world's leading integrated provider of energy generation (PV), storage (lithium rechargeable batteries) and mobility (electric automobiles). Warren Buffett's Berkshire Hathaway owns >8% of the company, whose market capitalisation is currently ~$US19b.
Average Cell Efficiency Up To 18.3%
Positive Tolerance 0~5W
12 Years For Product
25 Years Linear Warranty
Residential Roof Top Systems
On/Off-Grid Commercial Systems
On/Off-Grid Utility Systems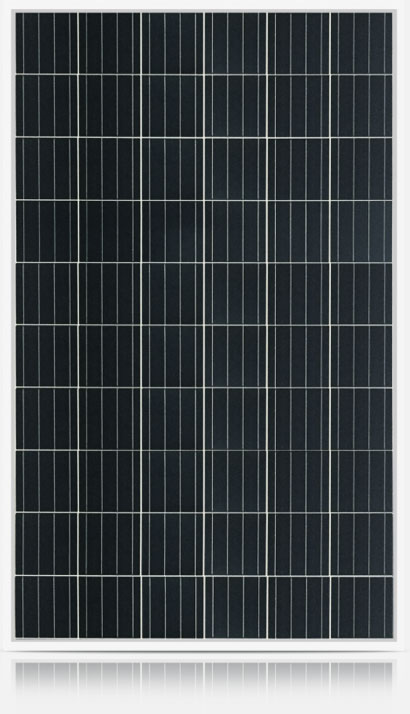 Fronius Symo & Eco
The compact project inverter for maximum yields.
The three-phase Fronius Eco in power categories 25.0 and 27.0 kW perfectly meets all the requirements of large-scale installations. Thanks to its light weight and SnapINverter mounting system, this transformerless device can be installed quickly and easily either indoors or outdoors. This inverter range is setting new standards with its IP 66 protection class. Furthermore, thanks to its integrated double fuse holders and optional overvoltage protection, string collection boxes are no longer necessary.